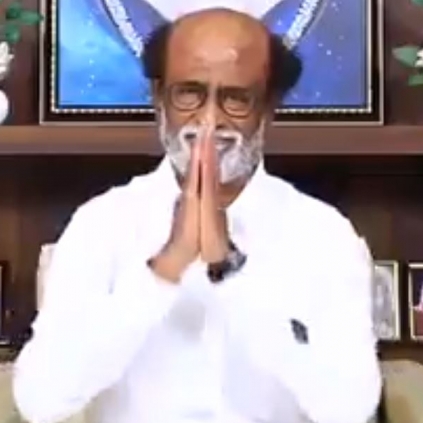 After surprising everyone with a mass speech yesterday about his political entry, Rajinikanth has now made his first major political move.

Rajinikanth says he is overwhelmed with the response he has got from his fans for his decision to join politics. Now he has requested everyone who wants a change, to register their Voter ID and other details in either Rajini Mandaram app or the Rajinimandaram.org website.

Check out the full video: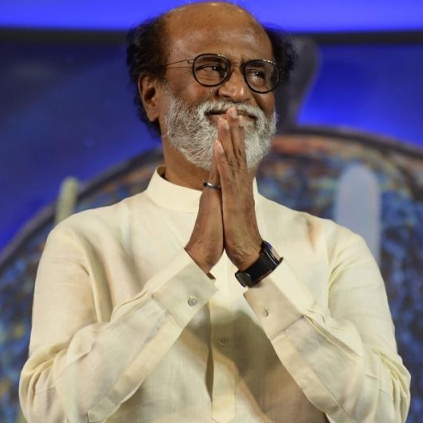 Superstar Rajinikanth's political entry announcement was made this morning, and ever since then, this is the most hot topic in the town. Director S.R.Prabhakaran, who has made films like Sundarapandian, Idhu Kadhirvelan Kadhal, and Sathriyan, has stated that he loves Rajinikanth, as an actor, but wouldn't vote for him in politics.

Prabhakaran posted on his social blogging page,
"அன்புடன்
ரஜினிகாந்த் SIRக்கு. ,
வணக்கம்.
நான் உங்களின் தீவிர ரசிகன்.
அதை என் முதல் படைப்பிலேயே பதிவு செய்தவன். ஆனால் ஒரு வாக்காளனாக, ஒரு தமிழனாக ., என்னால் உங்களுக்கு வாக்களிக்க முடியாது.
இனி ஒரு விதி செய்வோம்..,
அது யாதனின்- இனி நம் தமிழ் மண்ணை
ஒரு தமிழனே ஆள வேண்டும்.
ஆனால் தமிழ் திரை உலகில்.,
நீங்கள்தான் என்றும் எங்களின்SUPER STAR.
நன்றி..,

என்றும் அன்புடன்
எஸ்.ஆர்.பிரபாகரன்"

His post is translated as, "With Love, to Rajinikanth sir, I am your ardent fan, and I have registered that fact in my very first debut film. But, as a voter of this country, as a Tamilian, I cannot vote for you. Let us bring about a change. This Tamil state should be ruled only by a Tamilian. As for the Tamil Film Industry, you are forever our Superstar. Thanks.

With Love,
S.R.Prabhakaran"