Kannada Activist Vatal Nagaraj has let out a statement saying "We won't allow the release of Rajini and Kamal films in Karnataka". Speaking to the press during the dispute at the TN-Karnataka Border at Athipally, Nagaraj had let out the statement.

It must be noted that Nagaraj had also expressed his disinterest over films like Kabali being promoted in Karnataka, since it is a non-Kannada film.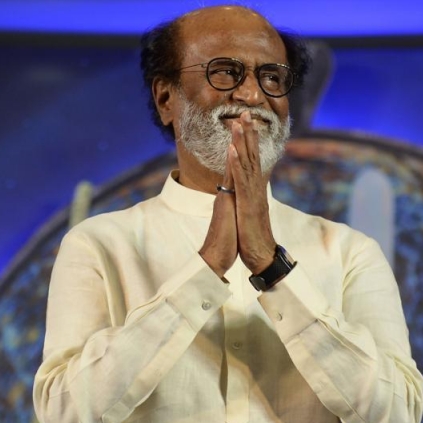 Superstar Rajinikanth recently met the all the district secretaries of all the Rajini Makkal Mandram's from Tamil Nadu. It was reported that Rajini had discussed some very important agendas during the meeting.

Now, he is all set to meet the district secretaries of the women's wing from Rajini Makkal Mandram all over Tamil Nadu and Puducherry.

This meeting will take place on May 20 (Sunday). An official press note regarding this has been released.