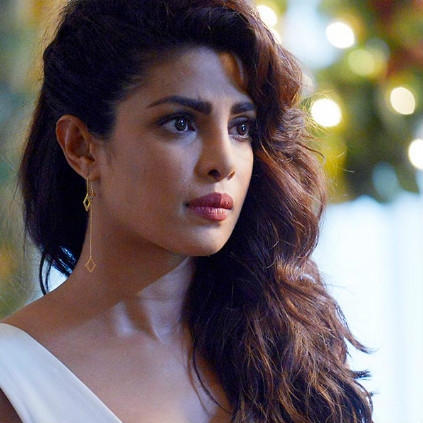 Bollywood Diva Priyanka Chopra has recently made a shocking revelation about her travel to stardom and the experiences she had undergone in the past history.

"I have had situations when I have been thrown out of films because someone else was recommended. A girlfriend was recommended after I was signed for a movie. So, that's an abuse of power. Girlfriend of the hero or girlfriend of the director?
I couldn't do anything about it. I was removed last minute from many such situations because I never catered to the whims and fancies of powerful men. I only cater to my colleagues and friends who give me respect. I was treated in a different way because I commanded that, and it was because I had the strength and support of my family."

Talking about the casting couch of budding actresses, PC said, "I wouldn't call women victims, I would call them survivors. But there shouldn't be a world where women have to survive, there should be a world where women thrive. Look at how many (Weinsteins) there are in Bollywood."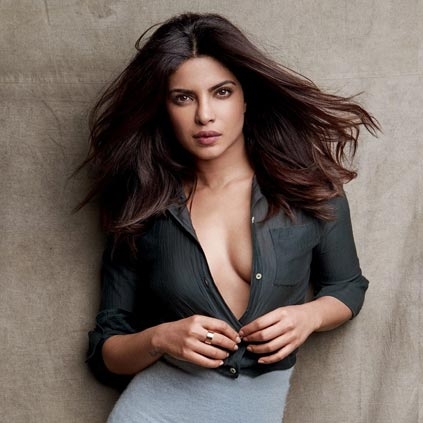 Bollywood actress Priyanka Chopra who supposed to visit Bareilly today, December 24 to receive a doctorate from Bareilly International University was left heartbroken to miss out on it due to a flight delay caused by smog in Delhi.

Priyanka Chopra's statement is here, "I am heartbroken that I will not be able to attend the convocation ceremony and receive my honorary doctorate in person at the Bareilly International University today. We've been at the airport since this morning waiting for clearance from the ATC. My team had also explored all other possible options to get there but the fog has put to rest all plans for today.

I was really looking forward to going back to Bareilly... not just to receive the honorary doctorate but also to see old friends and family and just reconnect with a city that has been such an important part of my life.

I want to thank the University for being so understanding and I would like to wish every graduate all the very best as they set forth on a new journey. I will see you all again very soon."