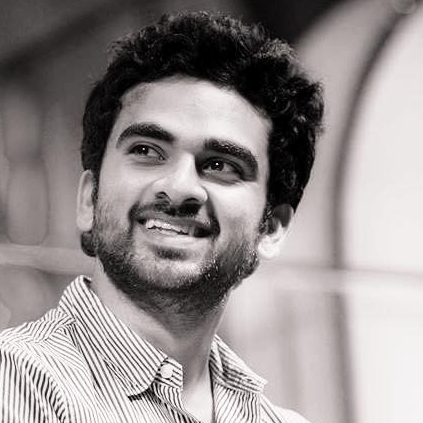 Director Ananda Krishnan, who directed Metro in 2016, is now back with his next. It stars Ashok Selvan in the lead and the film is expected to release in 2018. The film is produced by Thenandal Studios Limited, which is fresh from the success of Mersal.

The title of the film was said to be Oxygen and when we checked with our sources, they confirmed the same. With a major portion of the shooting completed, the film's release can be expected very soon.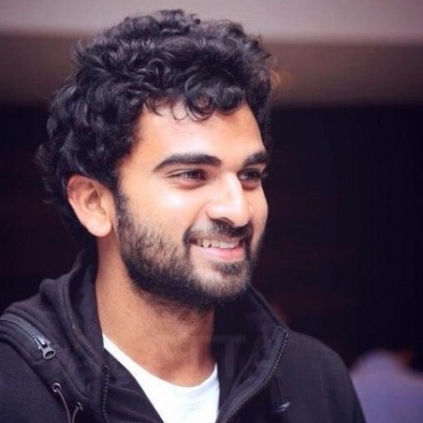 Ashok Selvan is one actor who is very choosy about the films he does. He was seen in films like Soodhu Kavvum and Thegidi. In an exclusive interview with Behindwoods, he talks about his journey and his short film, Life and Death of a Rebel in which he daringly did a nude scene. When asked about the nude scene, the actor was delighted to talk about the short film.

He said, ''I had a lot of pressure when I was doing my first nude scene. I had to run and jump into the icy water and the director was also keen that the shot should not look good, it should not be visually brilliant, and the body should not look beautiful. We had a lot of arguments as to how we were going to shoot the scene. I eventually just did it. After doing it, I was extremely happy and at the same time, I couldn't sleep that night because my body was shivering from the cold. But overall, It was an amazing experience.''

Not many male actors do nude scenes in films and doing this, shows Ashok's passion and dedication towards movies. His next release is Kootathil Oruthan, also starring Priya Anand, is all set to release on 28th of July.