Resul Pookutty, the Oscar winning sound designer is gearing up for the release of his acting debut film Oru Kadha Sollatuma (The Sound Story) directed by Prasad Prabhakar. In an exclusive interview with Behindwoods, he talks about Shankar, 2.0 and the struggle that a sound designer faces. He said:

"I approach every film as my first film. Like I am working on Robot, I am struggling. I call up Shankar every week and I start crying to him. It is like we are climbing a mountain. Seeing the visual language he has created I know it is about taking one step at a time and make things live and believable. Then it makes the entire process consumable."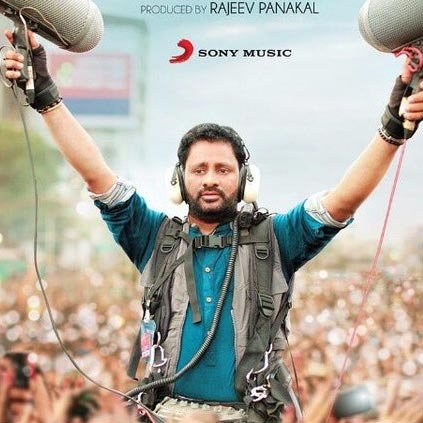 Today (November 12), saw the grand audio launch event of Resul Pookutty's acting debut film titled 'Oru Kadhai Sollatuma' aka 'The Sound Story' directed by Prasad Prabhakar.
Speaking at the event, Shankar said,"Thrissur's Pooram festival is supposed to be a very grand and authentic festival that features over 10 lakh people. I have seen pictures of it and when Resul Pookutty explained about it, I felt I could use something of that sort in my film. In fact, in my Anniyan, the Thiruvizha (Thiruvaiyaru) scene would be very authentic and I loved working on that Thyagaraja Keerthana scene. But the biggest news is that Resul has recorded the Thrissur festival live and I am so happy for this documentary-based fiction genre film. I have seen the way Resul works and it is so live. He generates the originality beautifully and I wish him and the team, best of luck for this film."
AR Rahman, on his part, said, "I still remember some years ago, we were biting our nails to know who would win the Oscar. Resul Pookutty is reinventing himself so much and I am so happy for him. I wish him the best of luck for this and his forthcoming ventures."