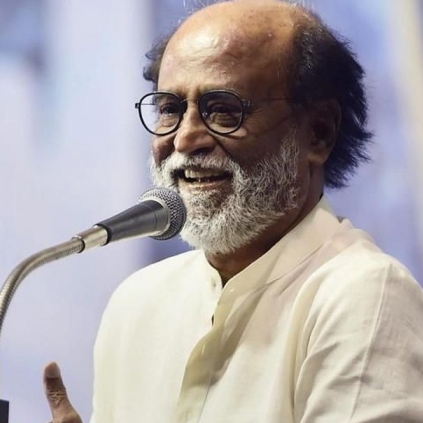 Rajinikanth's statement about his political entry is the latest sensation in Tamil Nadu. With many people speaking for and against about the actor's move, politician Nanjil Sampath also expressed his views.

In a special interview with Behindwoods, Nanjil Sampath said, "If Rajinikanth really wanted to come to politics, he would have announced his party's name on the very date of his announcement. I see this as an eye-wash by him to satisfy his fans who want him to come to politics by which they can get benefitted. He is not going to start a new party and even if he does, it won't fare well. People from other states laugh at him when his fans exaggerate his film releases. I see this statement of his just as a publicity stunt to promote his films.

Organising a party involves so much of blood and sweat, something Rajini has not experienced in his lavish and luxurious lifestyle. How can a man who cannot make his movie tickets sell for a normal price claim to bring Kamaraj's rule? Also, the Dravidian parties are deeply rooted in the minds of the people of Tamil Nadu, there's probably no party that can stand opposite to the Dravidian parties."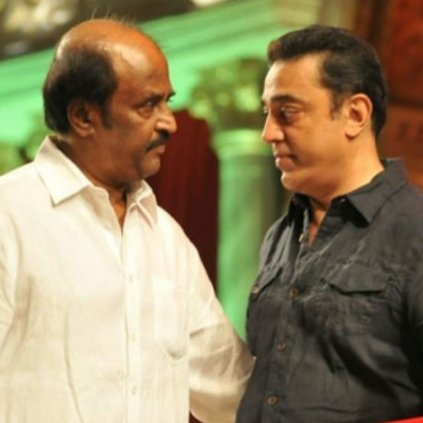 The latest buzz around everyone has been Superstar Rajinikanth's announcement with respect to his political entry. A lot of people have been sharing their opinions and views on this. Next in line is director Gowthaman. In an exclusive interview with Behindwoods, he said:

"I am not against Rajinikanth entering politics but he has not done any kind of field work with respect to his decision yet. Kamal Haasan has been tweeting a lot about political issues but apart from that he has also not done anything. Both Rajini and Kamal can come to politics but definitely not without any field work."