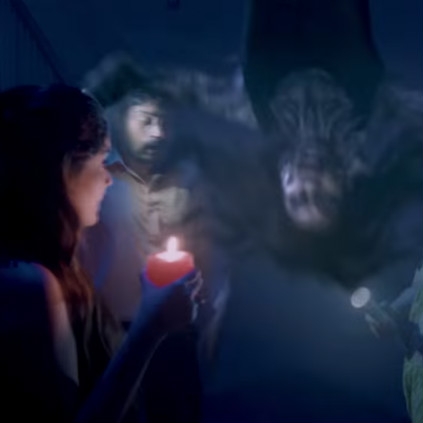 JSK Film Corporation's Mummy Save Me Tamil movie's trailer is here. The film, directed by H.Lohith, has music by Ajaneesh Loknath, of 'Richie' and 'Kurangu Bommai' fame.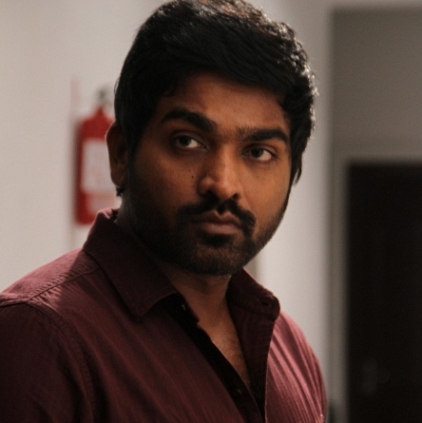 Vijay Sethupathi's Puriyaatha Puthir had already faced a lot of hurdles and it is finally seeing the limelight tomorrow (1st September) with its grand release. However, a few minutes back, there were sudden speculations stating that Vijay Sethupathi's Puriyaatha Puthir wouldn't release tomorrow due to a case filed against the film.

However, when we checked with J.Sathish Kumar of JSK Film Corporation, who is the producer of the film, he denied the speculation. He said, "It is a false rumour. The film is releasing tomorrow for sure in 350+ screens throughout Tamil Nadu."
Mummy - Save Me Tamil Movie trailer
People looking for online information on Ajaneesh Loknath, J Sathish Kumar, Mummy will find this news story useful.