Legendary lyricist Vairamuthu donated Rs 5 lakh to the Harvard Tamil Chair recently, and at an event organized for the same, opened up about the Andal controversy.

In his own poetic style, he explained, "When there is a storm in the sky, there is rain on the earth. In every evil, there is good. There came an evil, but you do know what good came out of it?

Lions scattered everywhere came together as one team. This was the good that came out of it. Let us celebrate this good. Let us be united."

Watch the full speech here: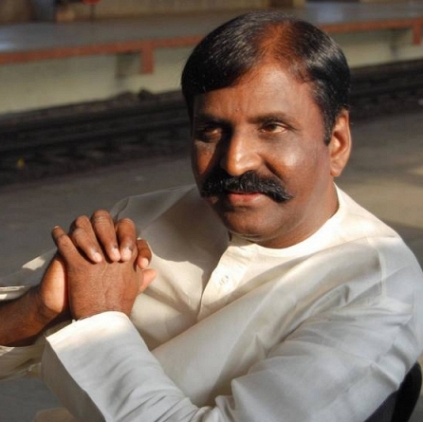 Lyricist Vairamuthu has gone on to donate a sum of Rs. 5 Lakhs to the Harvard University Tamil chair and reports suggest that this has happened at a popular star hotel in Chennai.

A kind gesture from the legendary lyricist indeed. Previously celebrities like Kamal Haasan, Vishal and GV Prakash have shown active interest and participation towards the growth of the Harvard Tamil chair.