The trailer of Kamal Haasan's next film Vishwaroopam 2 had released recently. Today, the lyric video of the first single from the film has released. The song titled Naannaagiya Nadhimoolamae, is sung by Kamal Haasan, Kaushiki Chakraborty, Master Karthik and Suresh Iyer. Kamal Haasan has written the lyrics, while Ghibran has scored the music for the film.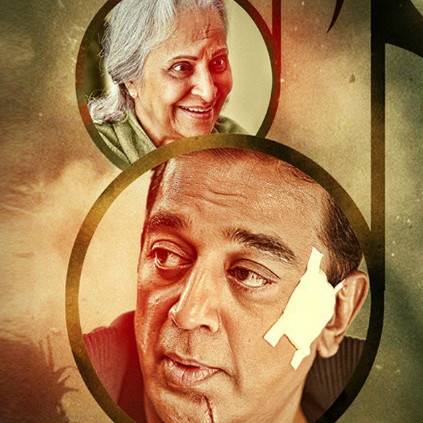 As reported earlier, the first single from Vishwaroopam 2, 'Naanaagiya Nadhimoolamae', will release on the digital platforms tomorrow, June 29.

Now the latest official announcement is that this song's live performance will be telecast on July 1, in the Bigg Boss show, where they're releasing the song. The shoot will happen tomorrow, and the telecast will happen on Sunday. Along with the performance, the theme music of Vishwaroopam 2 is also said to release.

All eyes on the Sunday's episode of Bigg Boss 2!