Kamal Haasan is taking his political plunge, carefully and intelligently. The master actor has been doing rounds, and meeting important political people to have discussions and about his political entry. Yesterday, he met his companion and political contemporary Rajinikanth, and DMK legend M Karunanidhi.

Today, he has met former actor and the founder of the DMDK party, Captain Vijayakanth. The pictures from their meeting have been going viral on social media already. Kamal will be starting his tour of Tamil Nadu on February 21.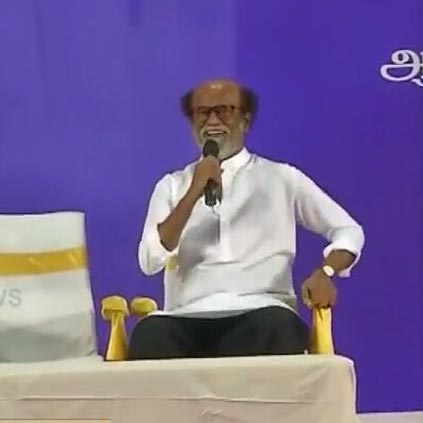 Superstar Rajinikanth met his fans at Raghavendra marriage hall, today February 23. Speaking to his fan, Rajini said that every step in politics should be made with care and he is working on it and he welcomes all-party meet on Cauvery verdict.

Regarding Kamal Haasan's party launch function, Rajini said, "Kamal Haasan's public meeting was good, I watched it. Our paths & styles may be different but our goal is same, that is doing good for people."