Kamal Haasan, who went to Mumbai to pay homage to Sridevi, returned to Chennai this afternoon.

At the Chennai airport, when he was questioned about his visit to Mumbai, Kamal shared that he mourned for Sridevi's demise and conveyed his condolences to Jhanvi Kapoor, Anil Kapoor, and the entire family.

He was also questioned about the Villupuram death and assault case, Kamal replied that the police officials should take the necessary action against the accused.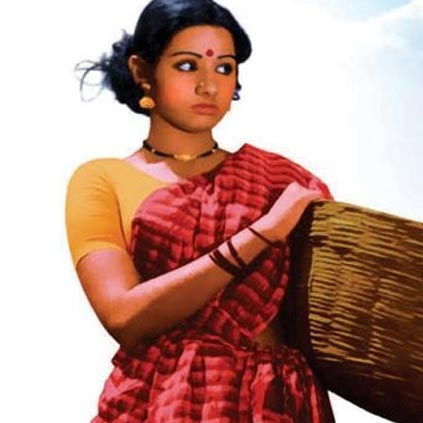 In a recent conversation with Behindwoods, director Bharathiraja had disclosed a very interesting fact to us. He revealed the remuneration charged by Rajinikanth, Kamal Haasan and Sridevi for 16 Vayathinile that he directed in the year 1977.

It must be noted that 16 Vayathinile was a breakthrough film for all the three-star actors. And here their salary details as stated by Bharathiraja.

16 Vayathinile Salary details

Rajini: ₹3000
Kamal: ₹27,000
Sridevi: ₹9000