Iruttu Arayil Murattu Kuthu - Sneak Peek | Gautham Karthik | Santhosh P Jayakumar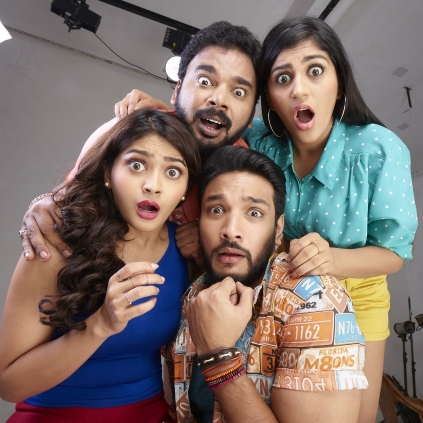 Gautham Karthik's adult comedy film, Iruttu Araiyil Murattu Kuthu is having a good run at the box office, attracting a lot of youngsters.

According to Behindwoods Box Office Analysis wing, the film has collected an approximate of Rs 3.07 crores by the end of its second weekend, thereby getting a hit verdict. Also, IAMK has got hold of 174 shows, which is a pretty good number, considering the new releases this weekend.