Iruttu Araiyil Murattu Kuththu - Azhuku Jatti Amudhavalli Song Lyric Video: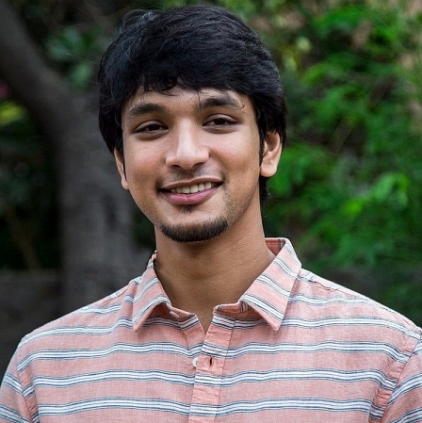 Today (February 9), saw the release of Gautham Karthik's Iruttu Araiyil Murattu Kuthu teaser. A lot of people had commented asking if its a remake of Hand Job Cabin. The director Santhosh P Jayakumar immediately clarified through a post that it is not.

His post read, "To all the Bhaktas #IruttuAraiyilMurattuKuththu is not a remake of #Handjobcabin. For all who think so #Handjobcabin is jus a spoof trailer and the movie never went on floors . All who say #handjobcabin remake pls tell if u have seen a movie which was never made. The teaser might have few shots in common which was inspired . But the script and movie is fresh".

*Twitter post is not spell checked