Kamal Haasan's critically acclaimed film Guna, featured the famous caves that are situated 10 kilometres from Kodaikanal. It had been closed down about 10 years ago, after the death of a lot of tourists.

However, the latest reports suggest that work is on to reconstruct a new path to this cave and that a wooden bridge is being built to make the cave accessible to the public. Quite some nostalgic news for Kamal fans.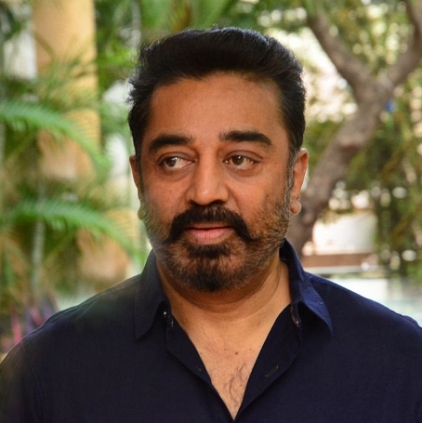 Ulaganayagan Kamal Haasan who is gearing up for his political entry as we all know is working on strengthening his base.

On that note, Kamal has reportedly left for Kolkata this morning (November 10) and will meet the State's Chief Minister, Mamata Banerjee to discuss various topics related to politics. The actor will be taking part in a film festival.

It should be noted that Kamal Haasan recently met Kerala Chief Minister Pinrayi Vijayan and Delhi Chief Minister Arvind Kejriwal.