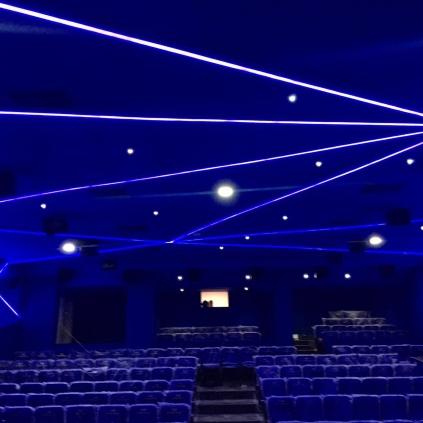 GK Cinemas announced its third venue of business at Arakonam, after taking over Sri Devi Theatre. The company already has theatres in Porur and Uthiramerur.

We contacted Ruban Mathivanan, owner of GK Cinemas, and he gave us the details: "Sri Devi Theatre has already been running - we have taken over the business on lease. The theatre will be renovated soon and will have a brand new look before 2.0. Thaana Serndha Koottam will be the first film to release after our takeover."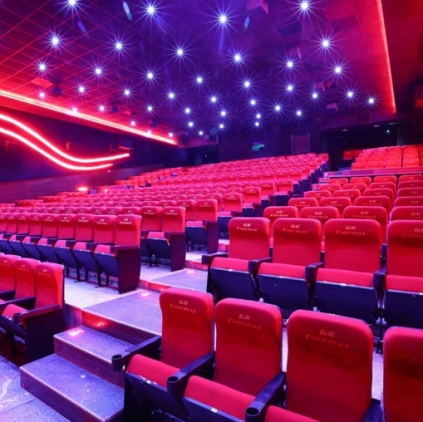 GK Cinemas is one of the popular theatres in Chennai, located in the prime spot of Porur, which is known for screening early morning shows of big films. Now, the theatre will be launching their second branch, in Uthiramerur in Kanchipuram.

When we got in touch with Ruban Mathivanan, the Managing Director of GK Cinemas, he explained about this in detail. "Poonga was an old theatre, which we've bought for lease. We are remodeling the theatre's infrastructure to suit the modern trend with top-class facilities.

It is situated in Uthiramerur, Kanchipuram district, approximately 70kilometres from Chennai. We are working towards opening the theatre for Republic Day weekend."
GK Cinemas finalize third avenue in Arakonam
People looking for online information on GK Cinemas, Ruban Mathivanan will find this news story useful.