Bigg Boss fame Ganesh Venkatram celebrated his 38th birthday today, and his Twitter timeline is flooded with full of wishes from his followers and his wife, Nisha.
Ganesh took to Twitter to thank everyone, with his tweet, which said, "Tnk u Darlingsfr al ur lovely msgs, tweets, calls on my B'day. Feel blessed 2 receive so much love 💓💓💓. Hd a beautiful day tnks to ths lovely Angel @Nishaganesh28 who planned a vry special day. Revisited d place whre v went on our vry 1st Date 4 years ago 🙈🙈😉 #Nostalgia"
Nisha also registered her birthday wishes to Ganesh through her tweet, "Date with birthday boy @talk2ganesh 😉 I love you to infinity and beyond ❤️🤗 God bless you".

*tweets are not spell-checked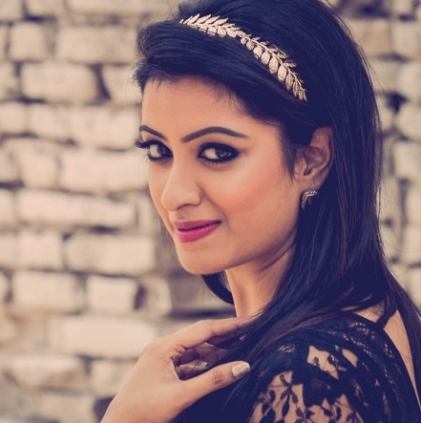 Ganesh Venkatraman's wife Nisha Krishnan has taken to her official Fb page to share a few derogatory comments that was made of her, by a few Facebook profiles. She has lashed out that she would fight back against all these odds, who commented bad about her.

Nisha posted, "I couldn't understand these type of people. Working in media is as same as any other job. You work in front of computer I work in front of camera.. That's all!! Why women working in Media always been abused.?? There is so much hatered and jealousy. Have any of you faced something like this?? I would like to fight back instead of deleting the comment."

*post is not spell-checked
Ganesh Venkatram celebrates his 38th birthday today
People looking for online information on Ganesh Venkatram, Nisha Krishnan will find this news story useful.