Arulnithi, who is known for selecting promising scripts, will next be seen in debut director Barath Neelakantan's film, This film is bankrolled by SP Cinemas.

The latest exciting update is that the film will have music composed by the ENPT sensation Darbuka Siva. Having delivered three super hit numbers already from the Dhanush starrer, Darbuka Siva has been signed for this urban suspense thriller.

Talking about his inclusion, producer Shankar says, "The value of our project gains immense strength with the inclusion of Darbuka Siva as the music composer. We were amazed by the talent he possesses and also his popularity among the music loving youth. We are sure he will take this film to the next league with his music".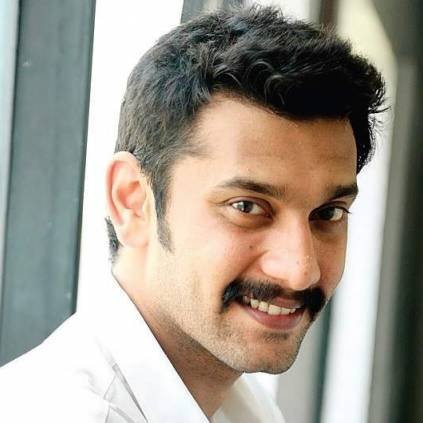 After signing Nayanthara up for a project to be helmed by director Arivazhagan, SP cinemas gave no intimation of the film's inception. Later, it was being reported that Arivazhagan will not be directing the film but Nayanthara will be doing a film for SP Cinemas very soon.

Now, Arulnithi's next is confirmed to be directed by SP Cinemas. This film will be directed by Barath Neelakantan, an assistant to director Arun Vaidyanathan of Nibunan fame. The film is said to start rolling soon!