Ali Abbas Zafar is all set to launch his next titled Bharat post the success of Tiger Zinda Hai. As confirmed earlier, He is once again coming hand in hand with Salman Khan. The film is being co-produced by Bhushan Kumar and Atul Agnihotri.

The film recently picked Priyanka Chopra to star in the film. Adding to that joy, another female lead can be expected to be seen in the film.

Today the director made it official in his tweet, that Disha Patani is set to share screen space in the film. Disha is on a roll after committing to Sundar C's next big historical fantasy film titled Sangamithra.

With an alluring cast coming forward, Bharat is expected to release on Eid 2019.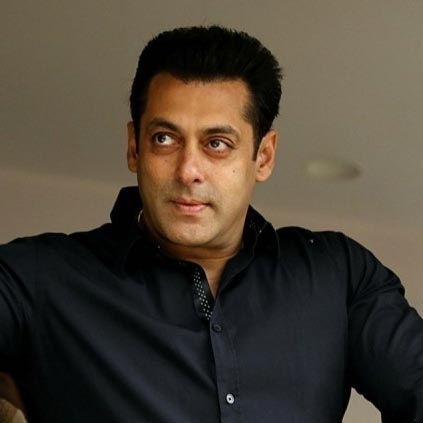 As we have reported earlier, Salman Khan was accused of killing two blackbucks during his visit to a village near Jodhpur in 1998.

He was booked under Section 51 of the Wildlife Protection Act, 1972. On April 5, he was convicted with a 5-year jail time. He spent two nights in the Jodhpur Central Jail before being granted bail on April 7.

The latest development, in this case, is that Salman Khan will appear in a Jodhpur court on Monday (May 7) for another hearing.