The jeep used in the first look poster of Kaala was a rage among fans and Anand Mahindra, the CEO of Mahindra, had requested Dhanush to return the jeep so that he could preserve it in the company's auto- museum.

As promised, Dhanush also returned the jeep and it has been restored at Chennai's Mahindra Valley. Anand Mahindra took to Twitter to announce this happy news. He tweeted that: ""Remember I wanted the Thar used for the poster shot of #Kaala for our museum? Well, @dhanushkraja obliged & it's safe at #MahindraResearchValley in Chennai.I asked our folks to strike a Thalaivar pose & look what fun they had!(Bala,the guy in the lungi is now known as 'KaalaBala')."

*Tweets are not Spell-checked.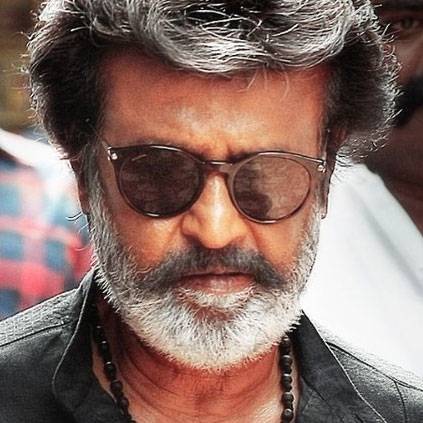 Rajinikanth's Kaala released on June 7 to some positive word of mouth. When we contacted Meenakshi Sundaram, Vice-President of Mayajaal Multiplex to know how this Superstar starrer has performed in their cinemas, this is what he had to say:

"The film has picked up after yesterday's matinee show in our multiplex, the family audiences have started to come, their responses have been very favorable. In fact, the crowd has been giving a standing ovation for Kaala during its intermission point which is heartwarming to see.

The footfall for the weekend is also very steady despite being played in a maximum number of screens. Almost close to 85% tickets have been pre-booked till Sunday night shows which will mostly be houseful shows with the help of counter bookings during show time."