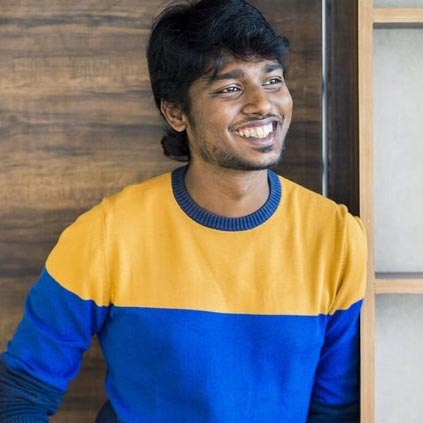 The hot trending rumour that is doing the rounds is that director Atlee would be teaming up with either Baahubali hero Prabhas or Nagarjuna's son Akhil for his next film after Mersal.

We got in touch with our sources close to the team to know if there is any truth in it or not? Here is what their clarification was, "Atlee is still working on the script and he has not finalized on the hero yet. All rumours about his next film are false."
Following the good fortunes of Mersal, actor Vijay and a few members of the Mersal team have decided to take a well-deserved vacation. Vijay, Atlee, GK Vishnu (cinematographer) and Jagadish (PRO) were seen holidaying in Dubai.

Sources inform that they left a couple of days ago. It seems like a very casual trip; Vijay can be seen in public undisturbed by paparazzi. This will be a good time for the team to rest and bask in the success of the film.