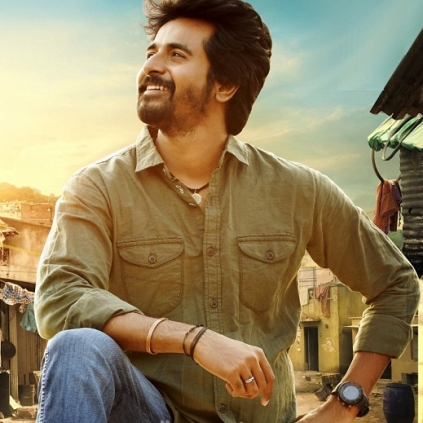 One of the major highlights of Velaikkaran is the slum set up artwork done by Muthuraj and team, which has already been garnering appreciations from various corners.

Muthuraj opens up about the work that went behind creating this slum set. He says, "A major portion of the story happens in a slum area where the hero and his friends are born, brought up and live. It was producer RD Raja who first told me 'let us create the entire slum set up.'

I went and saw 10-15 real slums to observe their set ups and lifestyle and did extensive research on it. Then we started the set work, and it took around 50-55 days to just finish the set and get it ready for shooting. We actually created the whole locality where people of all kinds of labour and religion live. Each and every house will have a characterization and a purpose. We also made sure the houses and the locality are cramped to bring more realism. We used real garbage, used plastic bottles, plastic covers and many such items to bring out the authenticity of the geography.

We also created a 'Koovam' around the locality to depict the lifestyle of a slum. The whole set was around 7.5 acres in area. We shot for around 50 days in this set. Without the producer's immense support and co operation, this vision would not have been possible at all. Velaikkaran will definitely take Sivakarthikeyan to the next level. Director Mohan Raja's script, writing and detailing was fabulous. I am sure the audience will love Velaikkaran and appreciate our monstrous efforts."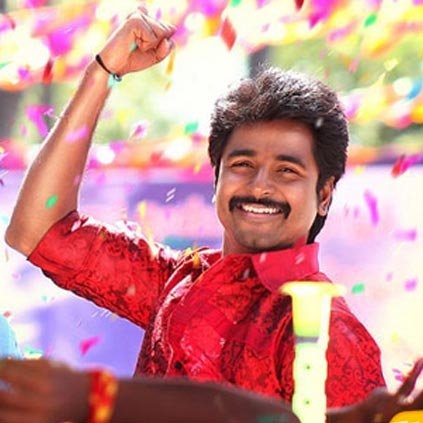 Sivakarthikeyan's Velaikkaran has been certified with a U Certificate and it has been announced officially that the film will release for the big Christmas weekend (December 22). Sivakarthikeyan is already shooting his next movie with director Ponram with Simran, Samantha, Soori, and many others. D.Imman scores the music and the cinematography is handled by Bala Subramaniam.
Now, our sources suggest that the working title of the film is Seemaraja. This title is said to be referred to the project in the shooting sets, but it is not confirmed, if this will be their official title for the film. After two hits in Varuthapadatha Vaalibar Sangam and Rajni Murugan, director Ponram and Sivakarthikeyan are uniting for the third time, and the first look of the film is slated to release on February 17, next year on Sivakarthikeyan's birthday.