Here is the teaser of Director Ameer, Chandini, Muthu Gopal starring Achamillai Achamillai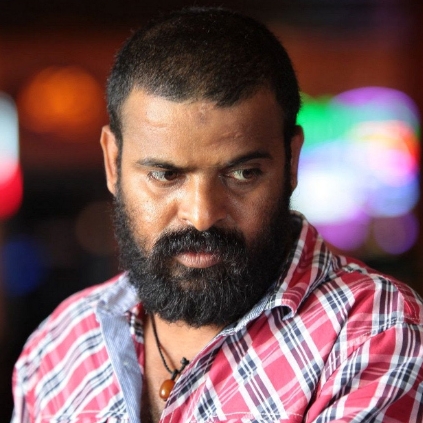 Following the latest controversy of the suicide of actor Sasikumar's relative Ashok Kumar due to alleged harassment and pressure by a usury lender, the actor along with director Ameer has reportedly filed a complaint to the Valasaravakkam police for legal justice.

Ameer, in an interview after this, has reportedly said: "There needs to be a murder charge filed on financier Anbu. This is a repeated phenomenon in the cine industry, and the organizations that need to fight against this should not be silent, about it. If such silence persists, shut down the entire industry."