Adnan Siddiqui, the Pakistani actor who played Sridevi's husband in her last film Mom, was one of the few people to have visited the Emirates Tower after hearing the death of Sridevi.

Adnan apparently called up Boney Kapoor around 11 PM on Saturday and rushed to him soon after. The MOM actor who spoke to the press said that he, "Boney was apparently accompanied by a family friend, his wife and daughter, Boney saab was crying like a baby; he was inconsolable".

Reportedly, Adnan was with Boney Kapoor until 5 am.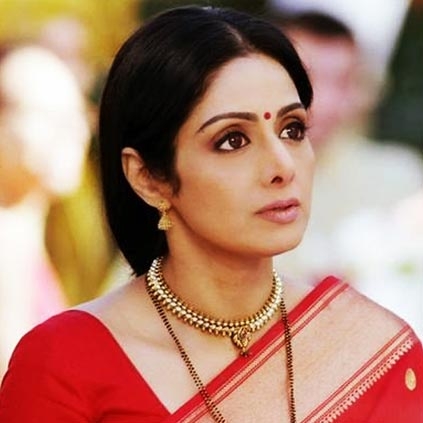 According to unverified reports from Dubai, Bollywood actress Sridevi's death was due to accidental drowning in a bathtub. Ever since that report came out, people have started judging the veteran actress. Now the internet is flooded with several versions on how Sridevi must have died.

Actress Vidyu Raman feels it is not correct to judge someone without knowing what exactly happened. This is what she tweeted, "She led a dignified life. Her contribution to the film industry was immense! Please don't insult her death like this, media!! It's sickening hearing the stories being spread. Let her soul REST IN PEACE #RIPSridevi."

*Tweet is not spell-checked