Asuravadham is an upcoming Tamil film written and directed by Maruthupandian and produced by Leela Lalitkumar. The film stars Sasikumar and Nandita Swetha playing the leads. The film is all set to mark a release on 29th, June. In an interview with Sasikumar at Behindwoods, he spoke about his plans as a director.

"The director in me has always been there and always will be. I have scripts ready but I have other commitments to attend before I move on to my projects. I have to be a different headspace and mentally strong before I start to direct again. Directing is something I love doing and I'm sure I'll do it often. Even though I am concentrating on acting right now, I never stop learning as a director. In every film, I work with new directors and a new team.

I am always learning new things as a director and that will definitely help me grow as a person. When I direct, I won't act in my own film. I'll look for what the script demands and hopefully try and do justice to that" said the actor.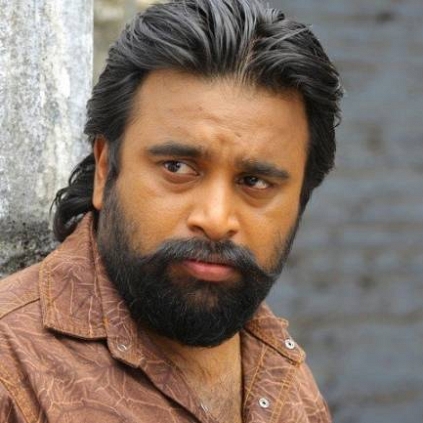 Actor Sasikumar's next film is the action-packed Asuravadham directed by M Maruthupandian. The movie's shoot had wrapped up a few months ago and post-production work had been going on.

The latest news is that Sasikumar's Asuravadham has got a release date. It is all set to release on June 29, 2018. Stay tuned.