According to reports, actor RK Suresh, who we remember for his gritty performance in Thaara Thappattai apart from numerous other movies, has got a new title which will be attached to his name henceforth.

The title is Paasa Thamizhan. Thus, we can see Paasa Thamizhan RK Suresh as the credits roll in all his future releases!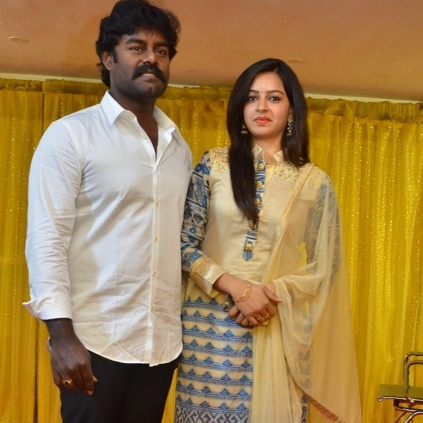 Producer RK Suresh, who has played important roles in Tharai Thappatai and Marudhu, met the press on September 23 at Sigaram Hall, Vadapalani to announce his marriage with Sumangali serial actress Divya. He also mentioned that it was an arranged marriage at the press meet.
Now, sources close to us confirm that both of them have broken up due to personal reasons. Our solicitude to both.