Just as we felt that the AAA controversy has died down, here comes yet another chapter to it. A few months ago, producer Michael Rayappan went against Simbu and asked him to pay back the money that was lost due to the loss faced by Adhik Ravichandran's AAA. The controversy was trending throughout Tamil Nadu, with many people voicing their opinions on it. Following that, there were no talks about the problem, and STR had moved on to become a composer, and Adhik moving forward to direct his next with GV Prakash.

Now, there is a new twist in the tale as a leaked audio conversation between STR and Adhik is making rounds on the internet. We are not sure if it is an actual conversation, or a scripted mimicry of the duo. But as per the leaked conversation, STR is heard questioning Adhik as to why he supported producer Michael Rayappan and stood by him when he knew about Simbu's real character. They had discussed certain issues and Adhik is heard apologizing to STR and trying to clear his stance on the issue.

STR is heard asking why Adhik blindly supported the producer just because he offered to produce his next project. The conversation runs for over 20 minutes, where we can see an extremely emotional side of STR and Adhik. Though, we still aren't sure whether this is a replication or an original leakage.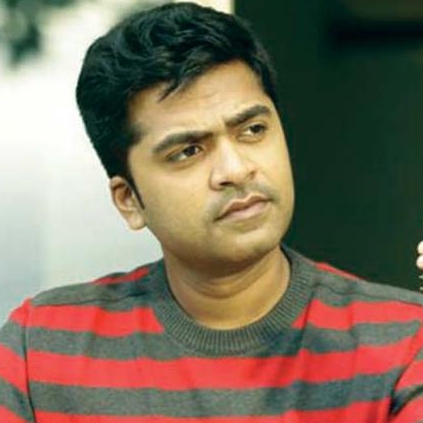 Verithanam: Simbu's latest gym work out video - transformation!