During the late hours of February 28, the teaser of Superstar Rajini's Kaala was leaked on social media. The leaked version was not the final output, and it was the one cut for the director's reference. Following that, the producer Dhanush immediately made plans to advance the release of the teaser and released it within the next few minutes.

Similarly, this morning, a version of Shankar's 2.0 teaser has been leaked on social media. This seems to be an unfinished version as well. It looks like this version of the teaser was screened somewhere, and someone has shot it on their mobile phone and leaked it online.

The leaked video features Rajinikanth and Akshay Kumar. We will not be sharing the leaked teaser due to ethical reasons.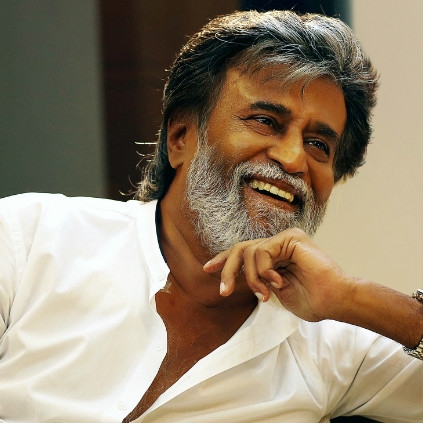 Superstar Rajinikanth, who was all the while registering his opinions and statements on Twitter, has now officially joined other two leading social platforms, Instagram and Facebook.

Rajini's first Instagram post was a picture from his previous film, Kabali, which had the caption, 'Vannakam! Vandhuten nu sollu!'.

Likewise, Rajinikanth joined Facebook too, and his first status update was, 'Vanakkam!'.

Both of his accounts have been officially verified, and people can start following him to know the latest updates about his political moves and other activities.