Apart from grandeur, Shankar's films are also known for its lengthy running time. Pretty all his movies will have a runtime close to 3 hours or even longer than that.

For the very first time, a Shankar film will have a runtime under 2 hours and 30 minutes. Editor Antony during the audio launch event revealed that the runtime would be around 2 hours and 20 minutes with just 3 songs.

It is said that the runtime is short because the film is made in 3D format. With 3D glasses, it'll be difficult to watch a movie if it's more than 150 mins.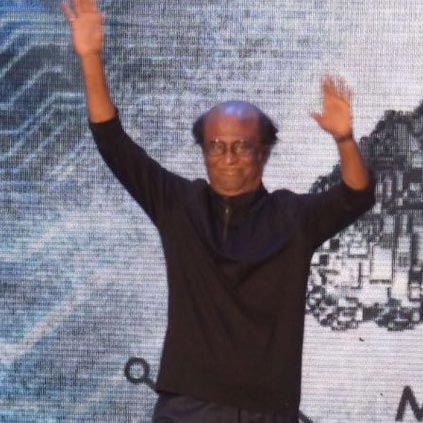 Rajinikanth's full speech from 2 Point 0 audio launch

How has your 40-year cinema journey been?

"It did not seem like 40 years to me, it looks like 4 to 5 years. My success is all because of God's grace and people's love."

Your biggest learning?

"Money, name and fame give you only momentary satisfaction. In the beginning, it gives you a level of satisfaction but beyond a point, it would not help you find peace."

How is to be Rajinikanth?

"It would have been tough if I did not have trust in God. Since I believe in God, the process has been simple."

Few words for your fans?

"Always encourage good films. Make artists who make good cinema proud. Even if the film is not so good, go easy on filmmakers. Don't bash them and hurt them using vulgar terms in social media. It is my humble request''