According to reports two companies are offering dating leave for women over the age of 30. The companies are offering extra time off during Lunar New Year.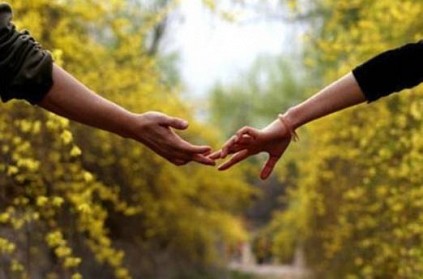 Unmarried women over 30 are regarded as leftover women. In this modern time, many women focus on their career and opt to marry in their later years. In order to help the women, Hangzhou Songcheng Performance and another company decided to grant extended leave for them to search for partners.
A leave of eight days will be granted to women over 30. If they are unable to find a suitable match, extra days off will be granted. The decision was met with enthusiasm from employees.
next