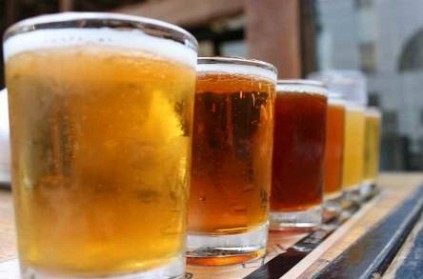 It has been estimated that beer is to undergo a global shortage in the upcoming years. Beer, one of the most famous forms of alcoholic drinks, has a huge market across the globe.
However, it has been estimated that due to global warming, a pint of beer can become expensive in the future. Beer is made of barley, an ingredient that has been declining in the extreme drought and heat. According to CNN, global warming will create a substantial decrease in barley production, leading to a rise in the price of beer.
Depending on the severity of the climatic conditions, yield losses account from three to 17 per cent. A decrease in barley production will result in an increase in beer prices.
Tags :
#BEER #CLIMATECHANGE
next