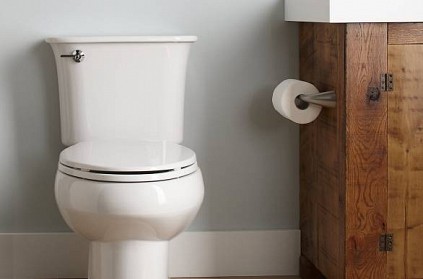 According to a new study, Ethiopia has the least number of toilets in the world. Ethiopians reportedly are the least likely to gain access to a decent toilet.
Reportedly, in Ethiopia, 93 per cent of the population lack a safe toilet. Many are forced to defecate in the open and hence the spread of diseases like diarrhoea. The study was conducted by WaterAid, whose campaign director Savio Carvalho reportedly said, "This is just appalling because this not only threatens their health and education and safety, but it also threatens their future."
The study also revealed that 2.3 million people worldwide lack a toilet at their house. Nearly 1,40,000 students die every year due to diarrhoea and 2,89,000 children die due to poor sanitation.
Tags :
#ETHIOPIA #SANITATION
next