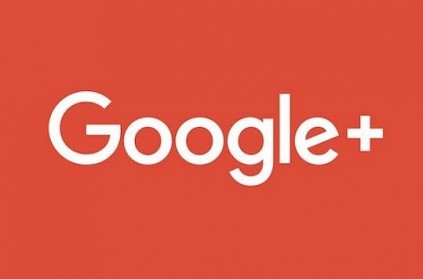 Google on Monday announced that it will be shutting down its social media service Google Plus. The decision comes after over 500,000 user data was breached by a bug. The company announced the shutting down in its blog.
"We are shutting down Google+ for consumers," Google announced in its blog post. The bug has reportedly been present in the systems for over two years due to which user data got exposed to external developers.

Google+ will be made unavailable only for individuals. It was noted that the service is better suited for businesses. Those who are on Google+ Train will have 10 months to transition away from it.
next