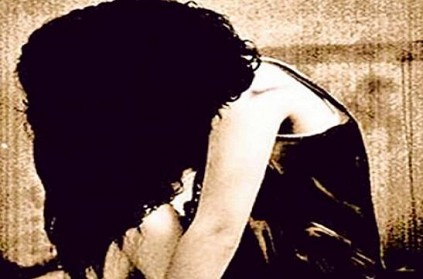 An American woman was found in tattered clothes in Kancheepuram, Tamil Nadu who made shocking claims on her situation. The woman alleged that she was abandoned by her Indian-origin husband.
The woman appeared to be in her thirties and was found by locals on Friday when she was reportedly trying to converse with some auto drivers. Upon interrogation, the woman revealed that she is married to an Indian national and lived with him in Velachery in Chennai. During one of their quarrels, the husband drove her up to Kancheepuram and abandoned her there.
According to reports, the police interrogated the woman and sent her to a government shelter for women in ECR. Reportedly, the husband refused to answer any questions.
Tags :
#ABANDONED #KANCHEEPURAM
next