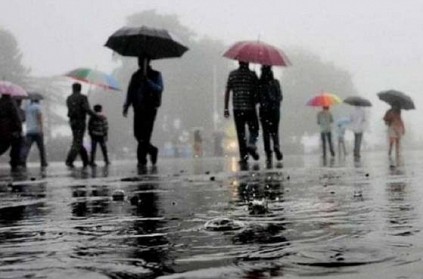 According to reports, due to Cyclon Gaja, leave has been announced for schools and colleges in six districts in Tamil Nadu.
A circular was put out by the Tamil Nadu State Disaster Management Authority (TN SDMA) that Cyclone Gaja will make landfall on Thursday evening near Pamban and Cuddalore. Though many districts have been put on high alert, it seems that the cyclone will miss Chennai.
In anticipation, leave for schools and colleges have been announced in the districts of Cuddalore, Nagapattinam, Tiruvarur, Pudukottai, Tanjore and Ramanathapuram.
next