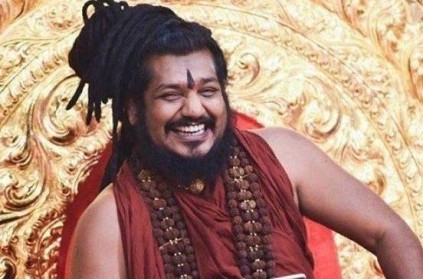 Self-proclaimed Godman Nithyananda's videos have been going viral over the recent past with many turning them into memes. However, in a video that went viral, Nithyananda seemed to be promoting marijuana drawing flak from people.
In the video, Nithyananda claims that unlike alcohol, marijuana cannot be addictive as it is a herb. He says, "Only alcohol becomes an addition. Marijuana can never become an addiction because it is a herb. In my life, I have not seen an addiction pattern developed by marijuana. I am not supporting marijuana. I never used (marijuana) and I am not saying all of you should use marijuana."
The video was widely shared, following which a few filed a complaint with the Central Crime Branch (CCB). The CCB issued a notice to Nithyananda to appear for questioning. However, he is yet to appear in front of the CCB.
next