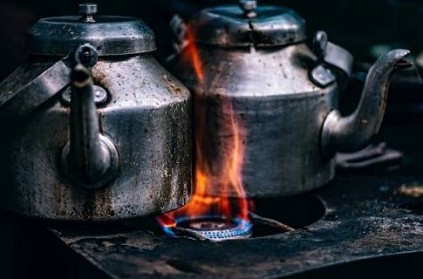 In a shocking incident in Chandigarh, a 40-year-old man was convicted to eight years of jail for shoving his daughter's face into a stove.
Reportedly, the incident took place on April 12. The accused, Sinder Pal was allegedly drunk at the time. He had asked his daughter, Sanjana to make parathas for him. Sanjana allegedly replied that she was making for her brother first and make him parathas later.
Sanjana's response infuriated Pal, who hit her head and shoved her face into the stove. Pal had to be stopped by his wife. Reportedly, Sanjana lost some of her hair and her neck was burnt. Pal was convicted under Section 37 of the IPC. He also has to pay a fine of Rs 10,000.
next