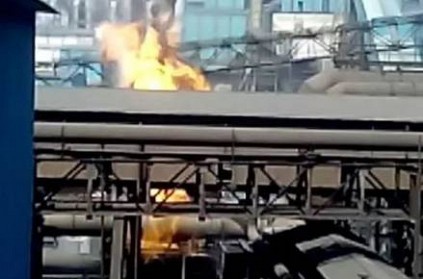 According to reports, nine were killed and 14 injured during a gas pipeline explosion at Bhilai Steel plant in Chattisgarh on Tuesday.
The blast took place at around 10.50 am today. Reportedly, one of the pipelines near the coke oven section exploded. At least nine were killed and 14 injured. Most of the injured were said to be in serious condition.
Bhilai Steel Plant is run by Steel Authority of India Limited (SAIL). The plant is located in Bhilai, 30 km from the state capital Raipur. SAIL confirmed in a statement that the fire was brought under control.
Tags :
#EXPLOSION #GASPIPELINE
next