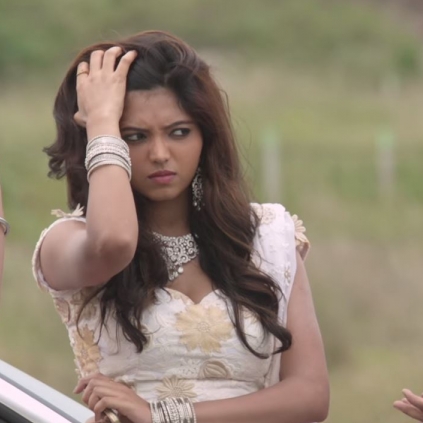 After a well-received teaser, the makers of Yemali have released a trailer for the film today, December 15. Check it out: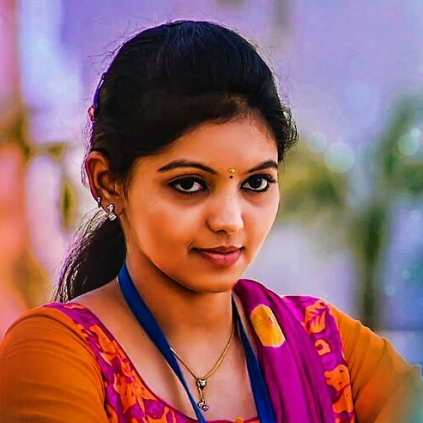 Athulya Ravi, who got a special place in the hearts of many youngsters, through her debut film, Kadhal Kan Kattudhe, recently made the headlines for her bold new makeover in her next film as lead, Yemaali, directed by V.Z. Dhorai.

The film, starring debutant Sam Jones, Athulya, and Samuthirakani in lead roles, had its official teaser released a few days back and showcased Athulya in a bold avatar, wearing modern costumes and having a smoke. Looks like this has disappointed a section of Athulya's fans.

Athulya took to her social media forum to apologize for disappointing the fans. She also added that those scenes wouldn't feature in the movie. She posted, "Ppls who gave positive vibes. definitely it means a lot nd tqq for understanding. dont judge movie or that characterization by seeing teaser . Defintely in movie it ll be a positive character with mes. I m sorry for disappointing ppls with that unexpected shots . It wont come in movie. tqqq for few ppls for giving positive compliments. i did justice for my movie role alone"

*social media post is not spell-checked