The recent news of the rape of an 8-year-old girl has shaken the country, and various celebrities have voiced out against the brutality. VJ Anjana too made a tweet about this shameful incident.

She said: "How many more ?! r we that incapable to bring in atleast an ounce of fear into these shameless, heartless b******ds ?! Death sentence is useless.Punishment should be so severe that , not even one more such incident should happen henceforth #Kathua #JusticeforAsifa"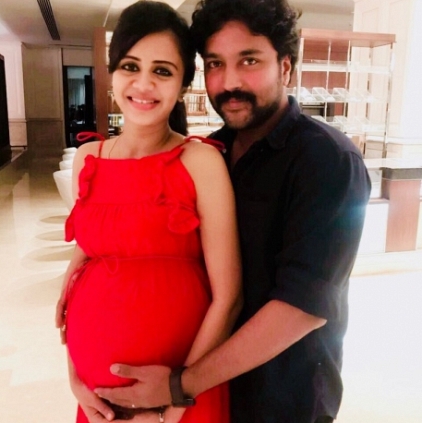 Kayal Chandran and VJ Anjana who got married on March 10, 2016, after falling in love with each other, have a very good news now.

Anjana is pregnant and the couple is expecting their baby very soon. Chandran took to Twitter to announce this news with a picture captioned, "Welcoming motherhood like a rockstar ❤️😘 my babies 😍 @AnjanaVJ"

Congratulations to both of you!
VJ Anjana lashes out at rape of 8 year old girl
People looking for online information on VJ Anjana will find this news story useful.