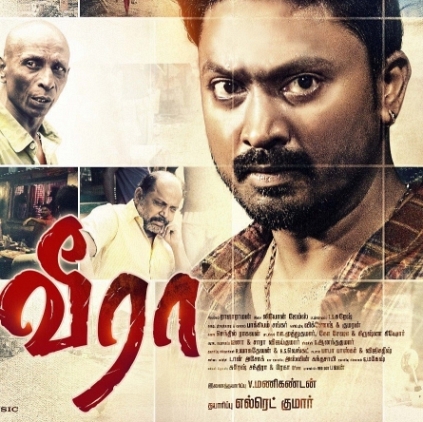 Actor Krishna's next, Veera is directed by Rajaraman with music by Leon James. The movie was supposed to release this week but has backed out citing important reasons like lack of screen count due to numerous film releases this week. Almost around 10 films are set to release this week and Orange Creations' have issued a press note stating the reasons for Veera's delay and also promise a grand release soon. Their press note read:

"We are unable to release our movie "Veera" due to fractured shows which has been allotted to as in theaters request you to kindly look into this issue as it is booming up and affecting the release of many film. This is mainly due to multiple films releasing in a week. This week around 10 films are releasing. With this situation none of the films will be getting proper screens. If the same situation persists, we will rapidly lose all good producers and distributors. It would be of great help if producer council brings out a streamline for the release of movies in a week.
We sincerely thank producer Mr. Elred Kumar sir and TN Distributors for being with us in all times and soon you will witness the release of the movie in a grand way."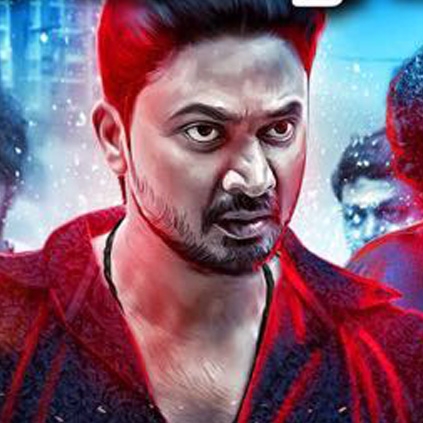 Actor Kreshna has been having a good run with some fine script selection in recent days. After impressing the audience in the recent action hit film Pandigai, he also appeared in important roles in films like Nibunan and Vizhithiru. The young actor is now preparing for the release of his next film, Veera.

Veera is directed by Rajaraman and written by Bakkiyam Shankar. The latest update from this film is that they have locked December 8 as the release date. The film also stars Karunakaran and Ishwarya Menon and has music by the talented lad, Leon James.
Veera producer announces why the film's release is postponed
People looking for online information on Veera will find this news story useful.