Jayam Ravi's space film Tik Tik Tik has opened up well with a positive word of mouth from the audience. According to the analysis made by Behindwoods Chennai box office wing, the film has collected ₹1.83 crores from its 3-day opening weekend.

We had reported yesterday that the film approximately grossed around ₹12.9 crores from the first 3-days. Apparently, the film has held pretty on its 4th day too with a gross of ₹4.13 crores making the total TN tally to ₹17.03 crores(4-days).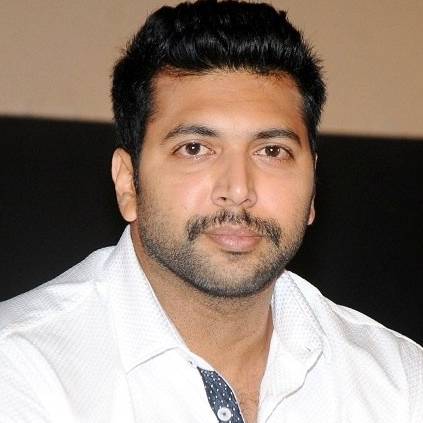 Jayam Ravi's Tik Tik Tik has released a few days ago and the movie seems to attract a lot of audiences for the brave attempt at making India's first space film. It is directed by Shakti Soundar Rajan.

According to close sources, Tik Tik Tik has gone on to collected around 12.9 crores (approximately) in its opening 3 day weekend at the Tamil Nadu box-office. Seems like a good start for the space adventure film. Stay tuned.