Today, one of the most awaited Hollywood superhero films, Justice League is hitting the big screens in India. The film was dubbed into Tamil, Telugu and Hindi for a pan-Indian release. The film has now faced a major setback as none of the dubbed versions have cleared the censor.

It is now reported that only the original English version will be releasing in India. It is said that the CBFC is now very strict and they accept films only on a first come first serve basis for the assessment. The dubbed versions were sent to censor only a few days ago, and that has caused a problem.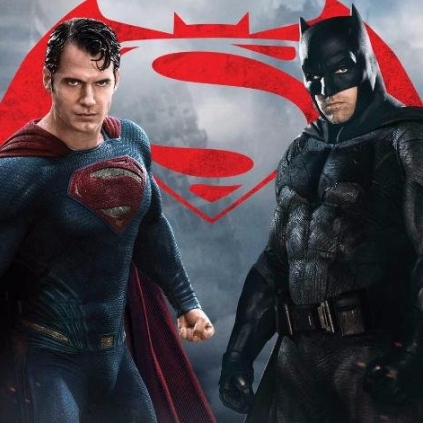 "Justice League", the DC franchise to feature an ensemble of popular superheroes, could be considered the answer by the makers to Marvel's string of hits with multiple superheroes. DIrected by Zack Snyder, Justice League features Batman, Superman, Wonder Woman, The Flash and so on.. It is based on comics under the same name.
Well, here's the exciting part. Justice League is coming to theatres near you from the 17th of November. Produced by Warner Bros. Pictures, it will surely be a massively budgeted, visually enthralling entertainer. Don't miss it!
The regional dubbed versions of Justice League will not release in India
People looking for online information on Ben Affleck, Gal Gadot, Henry Cavill, Justice League will find this news story useful.