"Justice League", the DC franchise to feature an ensemble of popular superheroes, could be considered the answer by the makers to Marvel's string of hits with multiple superheroes. DIrected by Zack Snyder, Justice League features Batman, Superman, Wonder Woman, The Flash and so on.. It is based on comics under the same name.
Well, here's the exciting part. Justice League is coming to theatres near you from the 17th of November. Produced by Warner Bros. Pictures, it will surely be a massively budgeted, visually enthralling entertainer. Don't miss it!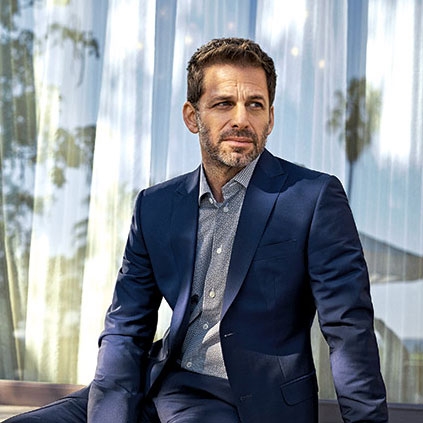 Director Zack Snyder who is popularly known for his works like 300, Man Of Steel and Batman Vs Superman decides to quit Justice League following the suicide of his 20-year-old daughter. Zack Snyder's daughter Autumn Snyder died 2 months back in March.

Following the tragic incident, Zack has decided to step down from Justice League which is one of the most expected films of the year and is planned for a November release. Zack in his statement has said that his family is having a tough time and they need him right now.

Meanwhile, Avengers director Joss Whedon would now be the director of Justice League. He would complete the remaining work.
Justice League starring DC Super Heroes to release in India in November
People looking for online information on Justice League will find this news story useful.