Australia is well known for many disgraceful incidents in the past, especially racial profiling. Many Indians have been stopped for a substance test at various junctures. This time, Tamil cinema's most wanted music director Santhosh Narayanan has faced trouble at the Sydney Airport. The successful composer was picked up at the airport for a chemical substance test and was apparently insulted by an officer at the airport.

He took to his social media page to share this, as he posted, "I was "randomly" picked up for the 8th time in a row at the Sydney airport for a chemical substance test and a rude officer insulted my intelligence. Racial profiling needs to stop. @SydneyAirport".

Since this is not the first time this is happening, both for Santhosh and Indians in general, we hope this stops very soon!

**Post is not spell-checked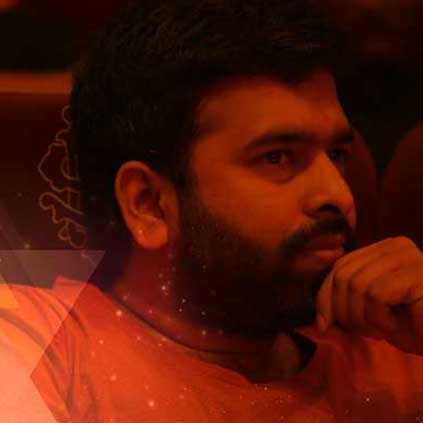 When Santhosh Narayanan broke into the Kollywood music scene, it was accompanied by a lot of excitement which continues even now. He had stamped his trademark in last year's releases Kabali, Irudhi Suttru and Iraivi that he bags the Behindwoods Gold Medal for the Best Music Composer of 2016.

The soft spoken music composer is right now involved in Superstar's Kaala and expectations are soaring for this combo of Rajini-Ranjith-SaNa.