The much-awaited sequel of Tamizh Padam, which was earlier named as Thamizh Padam 2.0 has now been changed to Tamizh Padam 2.

Official statement from Tamizh Padam 2 team is here:

Press Release Regarding Title Change

Dear Fans & Media,

Y NOT STUDIOS

It has been pointed out to us that zero has no value & therefore we are dropping it from our title. The film will henceforth be known simply as 'Tamizh Padam 2'.

Y Not Studios"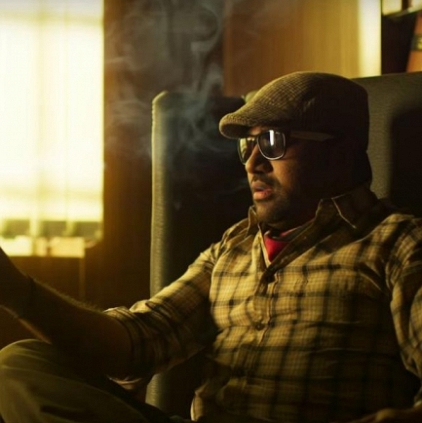 The teaser of Tamizh Padam 2 was nothing short of fun, excitement and what it promised to be. The spoofs made on iconic films and popular celebrities were enjoyed by the audience.

The teaser has now clocked more than 2.5 million views in the first 24 hours of its release, which is indeed a great number. The teaser had earlier crossed 1 million views in less than 10 hours. With a massive reception on the social media, the teaser's numbers are just going to be on the rise.

Looks like Agila Ulaga Superstar and C.S.Amudhan are back with a bang!