We were among the first to inform you that actor Siddharth would be teaming up with Andrea for a film title The House Next Door.

After keeping the news to themselves, the makers have finally decided to reveal the official title and release plan. Siddharth's latest tweet reads, "My next Hindi film is ready. Here we go! #TheHouseNextDoor | THIS NOVEMBER."

So this horror trilingual film will be releasing coming November.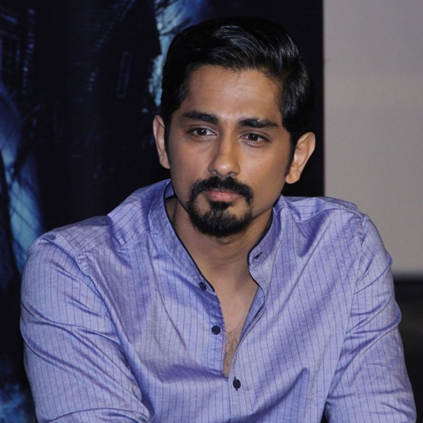 The decision to move IPL out of Chennai left many fans disappointed, including many celebritites. Actor Siddharth is the latest to join that list, as he took to Twitter to criticize the move.

He tweeted: "IPL shifted. Vaazhthukkal. Can we please close tasmac? Next can we shut all TV channels owned by politicians? Can we please ban party flags at protest venues? There are many embarrassing things and people in our TN! Fight together. #SaveFarmers #CauveryIssue"

*Tweets are not spell-checked