Swathishta who made her debut with the recent Mysskin - Ram starrer, Savarakathi, is also awaiting the release of Jiiva's Kee, in which she has played a pivotal role.

"For a newcomer like me, it's a real big thing to see such great filmmakers like Mysskin sir and Ram sir in the same shooting spot. But I was filled with sublime emotions to be a part of Savarakkathi. Mysskin sir treats everyone equally on the sets and is extremely humorous. I would like to work more with him in future. Although I didn't have any big conversation with Ram sir, I was so much fascinated with his dedication to acting, especially his climax act was so much inspiring.

I admire Anushka Shetty and Aishwarya Rajesh a lot. They are possessed with extreme beauty and talents that are in equal proportions and I totally admire their onscreen performances and presence. But if there could be one actress, who I look up with so much awe and love to follow the footprints is Shalini Ajith. 'Classic' could be the exact synonym to ennoble her works. Sharing screen space with icons like Sivaji sir, Rajinikanth sir at a very young age, her charm and talent is something phenomenal.", said Swathishta, in her recent statement.

Talking about her future dream, Swathishta says, "I wish Mani Ratnam sir makes Alaipayuthey 2 someday and casts me in it."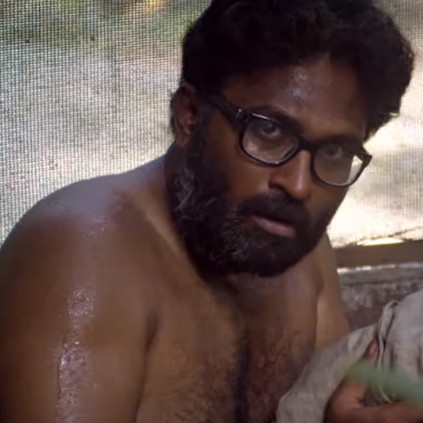 Here is the brand new trailer of Savarakathi, starring Directors Mysskin, Ram, Poorna and others