Actor Ram Charan who is fresh from the success of his recent Telugu film Rangasthalam says he is ready to explore Bollywood. He has expressed his wish to work with 3 Idiots and PK director Rajkumar Hirani.

During a recent interaction with the media, Ram Charan said, "I am a huge fan of Rajkumar Hirani sir and would love to work with him.

"He is one of those filmmakers who is balancing the art and commerce rightly in his films. I so wish to work with him. I have also watched a few films of Vishal Bhardwaj and he makes some amazing pieces of cinema. Working with him would be such a pleasure.

I tried working in Bollywood earlier and it did not do so well. But if I am getting something interesting, why not? I will surely give that a try. But this time, I will be looking at a few factors like the director, story, production... When I am targeting an audience out of my comfort zone, I have to be very careful."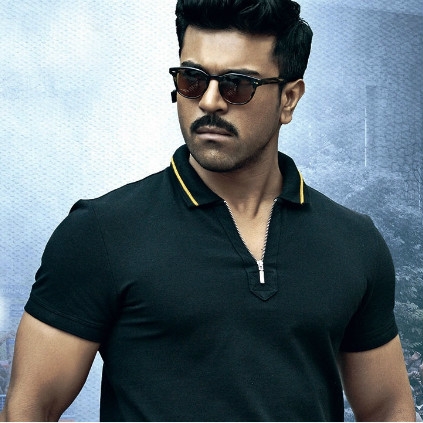 Rangasthalam actor Ram Charan, a popular figure in Tollywood Cinema industry is irked with producers sharing their film's success ratio in terms of numbers on social media lately. The actor who recently featured in Rangasthalam, the producers of the film shared a poster announcing the film grossed more than 200 crores even before it actually added up to that amount. People soon started trolling Ram Charan about this.

Ram Charan made an official statement to put an end to this trend at a recent media event held for Happi Mobiles brand launch.

"Henceforth, my producers will not announce the collections of my movies on posters. A film is all about experience, not about numbers. This competition between movies regarding collection figures is embarrassing and doesn't augur well for the industry as well," he said.

He further made it clear to the public that he is not trying to compete with actor Mahesh Babu.

"I share good friendship with all the lead stars of Tollywood. Please don't fit me against any star," marked Ram Charan.