Just minutes ago, actor Rakul Preet Singh expressed her opinion on the rape of the 8-year-old, the news of which is caused extreme distress across the nation. Her tweet read:

"This is inhuman , sick and demands immediate action. I wonder if any punishment is hard enough for monsters like this !!we need to put a stop to it now !! #justice #stricterpunishments"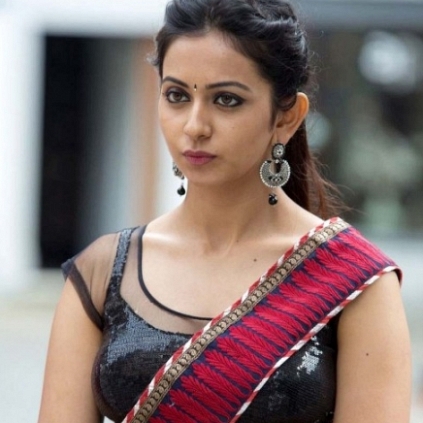 Spyder and Theeran Adhigaaram Ondru heroine, Rakul Preet Singh has been slammed by popular Telugu heroines, Sri Reddy and Madhavi Latha for her denial statement on casting couch.

Rakul, in her recent interview, revealed that she has never got any sexual offers, or had casting couch experiences, in her entire career. However, this statement of Rakul has not gone well among Sri Reddy and Madhavi Latha, who are also part of Tollywood.

Madhavi reportedly said that Rakul was lying since she was afraid of losing big films and good roles she has got, so far. Madhavi also added that Rakul should speak the truth, in order to create awareness among the aspiring actresses and stars.

For her part, Sri Reddy stated that Rakul Preet should come out and speak the truth.