Producer Thai Saravanan, during an exclusive interview with Behindwoods, revealed one of the many reasons that cause massive losses to producers, distributors and theatre owners - manual ticketing fraud.

He explained, "I once went to a theatre in Trichy, to watch Ajith's Veeram. There, I learnt of a new style of ticketing. They "tear" one single ticket for five people. The other four tickets go back to the counter, and later sold in black.

"If you think about who this causes losses to, it's producers, distributors and theatre owners - provided the theatre owners do not know about this. If they do, I don't know if they would stoop this low for extra profits. We should carefully watch over those who work for us, to prevent these things from happening.

"Online ticketing also contributes to losses in a way - the handling fee that they charge for a ticket, about Rs 40, is not an amount all of us can pay. Those rates could be revised."

For many other important issues discussed, watch: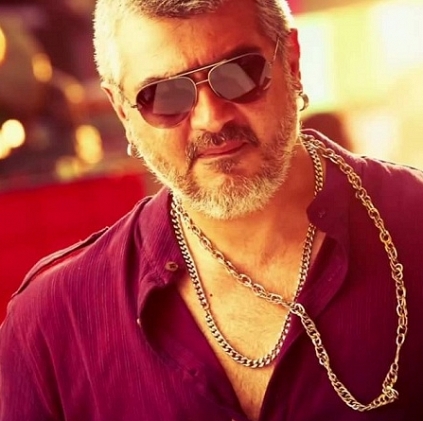 We all know Ajith will be teaming up with director Siva for the fourth time with Viswasam, after three projects together, in the form of Veeram, Vedalam, and Vivegam.

An interesting coincidence that was found in all these three films, is that Ajith doesn't have a parent, either a mother or father or both of them. This pattern has been followed from Veeram to Vivegam. Now, will Viswasam follow suit, or will an experienced actor play Ajith's parent for the first time in a Siva film?

For that to know, we will have to wait until the movie's release!